Welcome to Biofield Pharma Pvt. Ltd.
I am pleased to welcome you to the BIOFIED PHARMA PVT LTD family. Biofield Pharma Pvt Ltd develops, manufactures, and markets a broad & diversified portfolio of branded more than 950+ products in the segment of ANTIBIOTICS, ANTI-HISTAMINE & ANTICOLD, PAIN MANAGEMENT / ANTI-INFLAMMATORY, ORTHO, GASTRO, PPI, ANTIACIDS, IRON & CALCIUM, CARDIAC & DIABETIC, EYE DROPS/NASAL DROPS, ANTI BACTERIAL & ANTI INFECTIVES, GYANE, PAEDIATRIC, DERMA and many more. Biofield Pharma is an ISO:2008-certified company. We have our own in-house WHO-GMP manufacturing unit HABITARE PHARMA PVT LTD (NON-BETA) under 4 sections TABLETS, CAPSULE, OINTMENT & SYRUP. Along with that, we have contract manufacturers who are also EU/WHO/GMP certified. These products are made with high-standard quality along with attractive packaging. Biofield Pharma Pvt Ltd has been providing patients and customers with uncompromising quality and value for more than a decade. Our formulations are available in the form of capsules, tablets, liquid, gel, capsules, dry powder, injectables, and ointments that are DCGI Approved. Due to our dedicated efforts, support of our Biofield family, and customer satisfaction along with our products and quality, we have swung the curve upwards
Read more
What make Us Unique
Why Choose
IN-HOUSE WHO / GMP MANUFACTURING UNIT
---
We are happy to introduce ourselves as a professionally managed pharmaceutical company that specializes in producing pharmaceutical formulations and offering hassle-free ONE- STOP SOLUTION TO OUR CUSTOMERS. We founded our first company in 2002. We, Biofield Pharma is happy to announce that we are having our own WHO/GMP Manufacturing unit under NON-BETA segments. With great pleasure, we introduce our manufacturing unit with the name of HABITARE PHARMA PVT LTD. We are having 4 sections in-house TABLET, CAPSULE, OINTMENT & SYRUP
A pharma industry leader, HABITARE Pharma Private Limited is located in an area of India's Haryana state. We have 4 working (NON-BETA) sections TABLET, CAPSULE, OINTMENT & SYRUP, and 400+ DCGI Approvals. The team is already managing a successful pharmaceutical unit with experience of more than 20 years under its belt, so they have first-hand knowledge of pharmaceutical manufacturing and marketing across the length and breadth of India.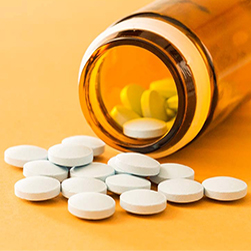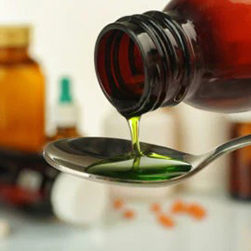 Liquid Syrup & Suspension
---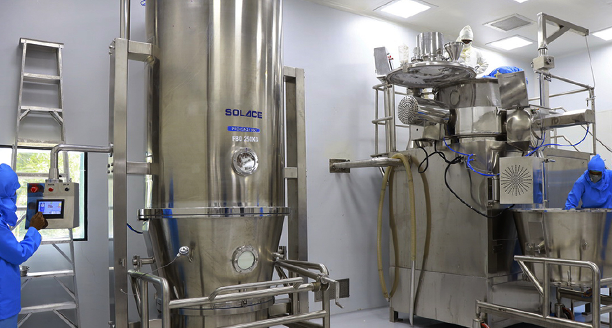 ---
Our Products
We, Biofield Pharma Pvt Ltd have developed our place and have excelled as one of the most reputed & prestigious companies in every nook and corner of India and are exploring to expand its wings across the globe in the years to come. We started our company with the GENERAL segment and over time we have now reached 950+ molecules with the addition of segments like GYNAE, ORTHO, PEDIA, DERMA, OPTHO, DENTAL, CARDIAC & DIABETIC & UNIQUE MOLECULES. All our efforts are aimed at serving the Nation by becoming partners with the pharma community. May it increase in capacity utilization, manufacturing the quality product, adding value to the product, or delivering the product at the right place & at the right time.
---
---
---
---
Unique Compositions We Have
Biofield Pharma provides unique compositional support. We have many unique molecules which are very rare to find in market. Leading brands like combination of Nexpro Fast 40, Shelcal XT formula, zenfrac plus, calinta frac and many more unique combinations
Associate Company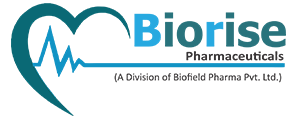 Biorise Pharmaceuticals
Habitare Pharma
Stelon Biotech
Integral Lifesciences
Why Choose us
Quality, Service, And Satisfaction Are Everything To Us!
Biofield Pharma is known in the market for its High-Quality Medications, Branded Products(™ registered), Services, Wide range of molecules, Attractive Packing, Maintained inventory, and Unique combinations that doctors suggest to their patients for early recovery
Instead of WHO certified Company An ISO 9001: 2015 Certified Company and add the below vectors along with WHO only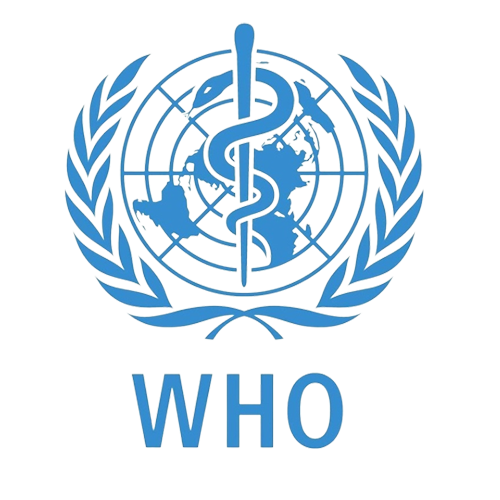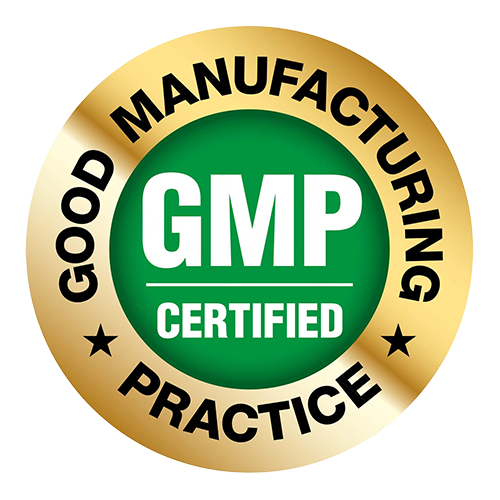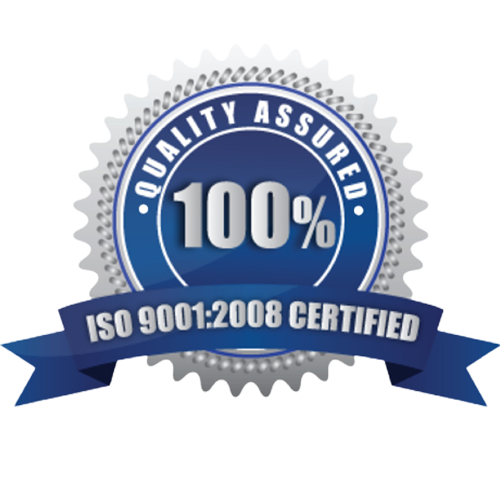 Biofield Pharma is a Trademark registered and an ISO 9001:2008 certified group having products manufactured by WHO/ GMP or EU/WHO/GMP manufacturers only. QUALITY IS NOT AN ACT FOR US, ITS A HABIT FOR BIOFIELD PHARMA
---

Product Range
Currently, we are having 950+ molecules in the category of anti-histamine & anticold, anti bacterial & anti infectives, gastro ppi antiacids, multivitamin multiminerals & antioxidants, iron & calcium, general segment, pain management / anti-inflammatory, ortho range, gynae range, eye drops/nasal drops, dental range, paediatric range, cardiac-diabetic, injectables, derma, soaps and many more having who gmp certification.
Unique/Attractive Packaging
We are having very unique and attractive packaging along with quality. as our special r&d team puts effort into product detailing and making it unique in the market. presently we are incorporated with who-gmp manufacturing units for the production of our products but now we are happy to onboard leading eu-gmp manufacturing plants that are exporting goods to leading mnc companies.

In-House Manufacturing
We are having in-house non-beta manufacturing unit with the name of habitare pharma pvt ltd. we are having 4 sections in-house tablets, capsule, ointment & syrup. even in 3rd party manufacturing we help by providing 1) brand names options 2) helping in trade mark registration 3) unique design building 4) giving better idea on packing since we are leading the market for 26 years. so we are one stop solution for all your queries
---

Training Manuals/usps For Product Selling
We, biofield pharma provide training manuals against all the products you are working with us. we provide usps against all the unique molecules for training perspective. we provide testing reports against each batch you are buying for us. all batches are fresh batches with long expiry because quality, service, and satisfaction are everything to us!

New Launching Molecules
Every month by getting feedback from the market, the company keeps on adding 15-20 new molecules. those molecules are demands from our existing partners working with us in the market. this way they get all products demanded under one roof. we are having maintained inventory, and many times in the market raw material get in shortage but we have in-house manufacturing which solves this problem by arranging rm and getting it done asap.
After Sales Support
We are having Maintained inventory, and many times in the market raw material get in shortage but we have In-House Manufacturing which solves this problem by arranging RM(Raw Material) and getting it done ASAP. We have the capacity of dispatching the stock on Same-day. Every client of ours is having a Dedicated account manager who will push for new products and expansion of business in the market by getting feedback and launching new molecules in the market.
---

Interested ? Lets get in touch!
Please get in touch with us if you have any queries in relation to mutual business.