The Indian pharmaceutical industry is one of the best businesses in the world that one can invest in a better career. Pharma Distributionshipmonopoly basis is well known across India and being with the best Pharma Company will help garner better results. Biofield Pharma is an ISO certified Top Pharmaceutical company in India that offers fine grade drug solutions for manufacturing and marketing purposes. We offer our Pharma Distributionship business opportunity in the states of India like Uttar Pradesh, Sikkim, Himachal Pradesh, Punjab, Haryana, Chennai, Mumbai, Gujarat, etc.
Quality has been a remarkable feature of Biofield Pharma! Our company has embraced the highest standards for maintaining drugs which restores faith for better quality yet affordable drugs. Our Pharma Distributionship opportunity opens doors for spirited and hard-working people and professionals who want to start their own business in the pharmaceuticals sector. We have overall 300+ drugs covered under multiple drug segments and dosage forms. These include nutraceuticals, dermatology, pediatric, diabetic, cardiovascular medicines, etc.
If you want to have a direct talk with our company then you can call us at +91-9216300566 / +91-9888421594 or simply email us at info@biofieldpharma.com. Our company promises to provide genuine Pharma Distributionship deals, affordable plans, better incentive schemes, wide product list and good growth opportunities in the market where you want to establish your business.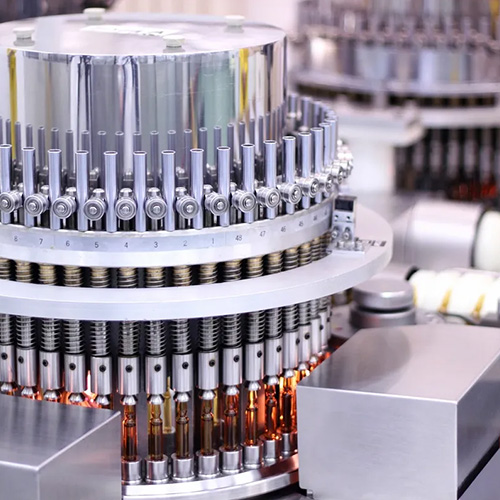 Biofield Pharma 'Best Pharma CompanyFor Pharma Distributionship in India
Our company is a Chandigarh-based Pharmaceuticals Company that started its venture in 2015 under the guidance of Ashmit Kaushal and Gopal Krishan Pathak. It is under their ablest guidance that our company has managed to create goodwill of the company and reputation that you can trust for business in the future. We are certified with ISO Company which has been listed amongst the top 10 pharma companies in India in the northern regions. We are fully engaged in the development, manufacturing, supplying and marketing of medicines across India. The aims of our company are:
Meet the extravagant demand of consumers around the globe. Our company regularly updates to newer demands of patients to tackle even the difficult diseases in the world.
Generate business opportunities in order to spread better healthcare services to all the strata of society. This is to meet the large demands and provide medicinal facilities that meet the expectations of patients.
Features Of Biofield Pharma
Biofield Pharma is a trustable name in the market. We have been working day and night to bring you better quality drugs and products. We have been a proud pharma marketing service provider with over 250+ associates across India. There are multiple pharma companies but our company stands as one of the best amongst them due to the following reasons:
Customized Range of Pharmaceuticals Drugs For Pharma Distributionship
Our Company offers genuine and reasonable medicines when compared to other Pharma Distributionship' price list. We specialize in a wide range of drug markets like pediatrics, dermatology, cardiology, diabetics, nutraceuticals, general range, critical care range, etc. These drugs are approved by DCGI and cover different drug dosage forms like:
Tablet, Capsule & Soft Gelatin Caps
Syrup& Suspensions
Injectable
Proteins Powder & Sachet
Topical Solution & Lotions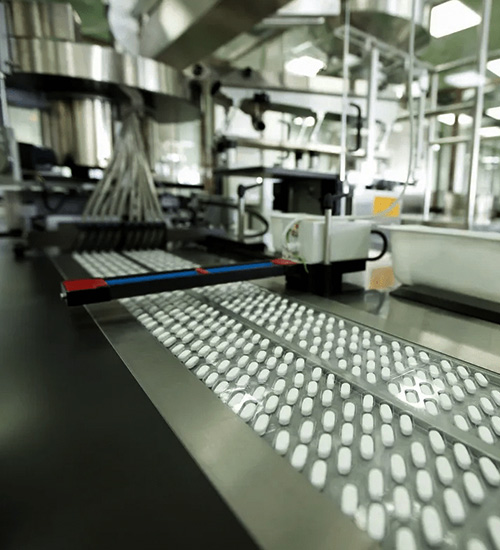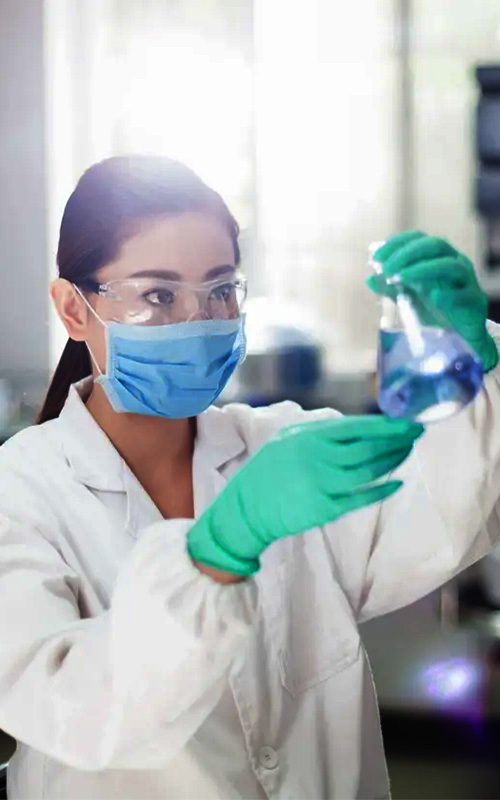 Best Quality Manufacturing Facilities
Our Company has GMP-WHO units that serve best quality drugs for marketing and sales purpose. We have been quite strict when it comes to quality control and assurance standards. All the procedures are maintained with sophistication and care to make sure that you get pure, effective and durable drugs.
Skilled manpower in all departments to ensure proper management and coordination. All our drugs are made under the best guidance of experts in their respective pharma field.
Hygienic and well ventilated with proper infrastructure are some features of our units.
Attractive Marketing Tools Items
Proper promotion and marketing are very important for the Pharma Distributionship business. Biofield Pharma provides you a wide set of marketing tool items that are carefully selected, designed and made under creative teams. We make our tools attractive and appealing to our eyes. They are offered free of cost to our Pharma Distributionship owners. We offer multiple items for better marketing of medicines. Some of them are as follows:
Brochures
Chemist order book
MR Bags
Diaries and Notepads
Prescription bags
Promotional Literature
Reminder cards
Sample covers
Visiting bags
Visual Aids etc.