Pharma PCD Franchise For Mood Stabilizer Medicines – Mood stabilizer is the medicines that are used to treat bipolar disorder. The actual cause of the disorder is unknown. But the cases are increasing. As per to counter it, the demand for the mood stabilizers is also in demand. Understanding the market, Biofield Pharma offers Pharma PCD Franchise for mood stabilizer medicines. Products at biofield pharma are trusted and recommended for the disorders and many other problems. These products have substantially proved themselves effective. These products are of the best quality and certified by different standard organizations.
Mood stabilizers are used to treat manic and depressive episodes and prevent them from happening in the future. Stressed lifestyle and lack of body exercises are majorly responsible for such episodes. The only way to counter the manic and depressive episode is through medication i.e. mood stabilizers. that is why pharma PCD franchise for mood stabilizer medicines are performing well on sales. Also, people are understanding that they need to stay away from such mental disorders as they can jeopardize your personal life. PCD Franchise is a great way to serve the customers and Biofield Pharma giving that opportunity to various distributors.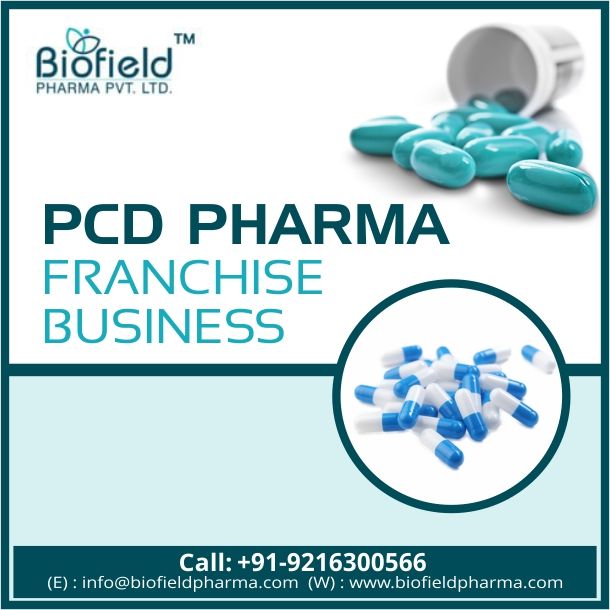 If you are a distributor aiming to start the PCD franchise in mood stabilizer range of medicine, Biofield Pharma is one golden opportunity for you. Start the PCD franchise with us and get a variety of products along with mood stabilizers. If interested, contact us at +91-9216300566 or email us at info@biofieldpharma.com.
Mood Stabilizer Medicines Market and Scope
The rising population of the world and India and lifestyle focused over more stressful things, the need for mood stabilizer is increasing. As of now the global market size is more than $ 4.38 billion and it is well expected that in 2025 it will cross $ 5.34 billion at the CAGR of 2.5%. Relatively with other pharma segments, the number is less, but as a matter of fact, the competition is also low. Besides, people are getting aware of. They are investing in the medication of the diseases which were ignored earlier. Depression is taking hold of humans more and more in the 21st century. Looking at the current scenario, it can be predicted that the demand will go up for mood stabilizer and it is good to get hold of it now.
Biofield Pharma – Top Company to Start PCD Franchise for Mood Stabilizer
Biofield Pharma a leading company for various products. Our expertise is great in these products and mood stabilizers are doing exceptionally in the market. The policy of the company and the strict rule to follow the standard guidelines have made us an outstanding company since we established in 2000. We deal with total 300+ products including all the major pharma segments. There are certain factors which make us a reputed and trusted company. Those are:
We are an experienced company having the expertise of almost two decades in pharma business.
People working with us are well trained and well organized to do the job.
The company is certified by ISO (International Organization for Standardization).
The latest technology is used for production as well as for the labs.
We strictly follow the guidelines of GMP (Good Manufacturing Practice). This is why we have WHO:GMP certified manufacturing units.
Our products are DCGI approved.
We introduce new products with innovation which are more compatible with the consumer.
Perks of Being a Franchise Partner of Biofield Pharma
Pharma franchises are the most important factor in the marketing of the products. They make marketing easy. This is why it is necessary to provide them with all the necessary support and give them the liberty to do business. Biofield Pharma has been exceptional in providing services to the franchise partners. We offer them:
Full monopoly rights
Best profit margin
Affordable range of products
Promotional tools
marketing support
Bonus on achieving targets
Quality Mood Stabilizer Products Range at Biofield Pharma
We offer the product in various forms. The products can be used in accordance with the convenience of the consumer. These are top quality products manufactured in the best manufacturing units. The products range include:
Tablet
Capsule
Soft Gelatin Caps
Liquids
Injectable
Mood Stabilizer Medicines are a great pharma segment to get into the franchise business. Not only it promises you a good market but also an exceptional market share. Start you PCD Franchise business now with Biofield Pharma!!!