Pharma PCD Franchise for Anti-fungal Range – Biofield Pharma is the best company that deals in franchise business for an anti-fungal range. The company presents the latest and innovative medicines formulation for the infections caused by fungus. Fungus infection is very common since it can affect anybody resulting problems in skin, mouth and private parts, etc. These medicines have the popularity for over the counter demand. So, the investment in Pharma PCD Franchise for Anti-fungal Range can be a good plus to your business. Biofield Pharma presents the medicine in the form of a cream, ointments, etc.
Being an ISO certified company, we always strive to bring the best to our costumers. Biofield Pharma opens the opportunities for Pharma PCD Franchise for Anti-fungal Range all across the nation with certain benefits. We provide monopoly distribution rights to our franchise business associates for a wide range of medicines. The company assures to provide on-time delivery with free of cost marketing support and promotional packages. The DCGI approved medicines are available at competitive yet affordable prices. With the help of R&D experts, we are able to provide innovative medicinal solutions for fungal infections.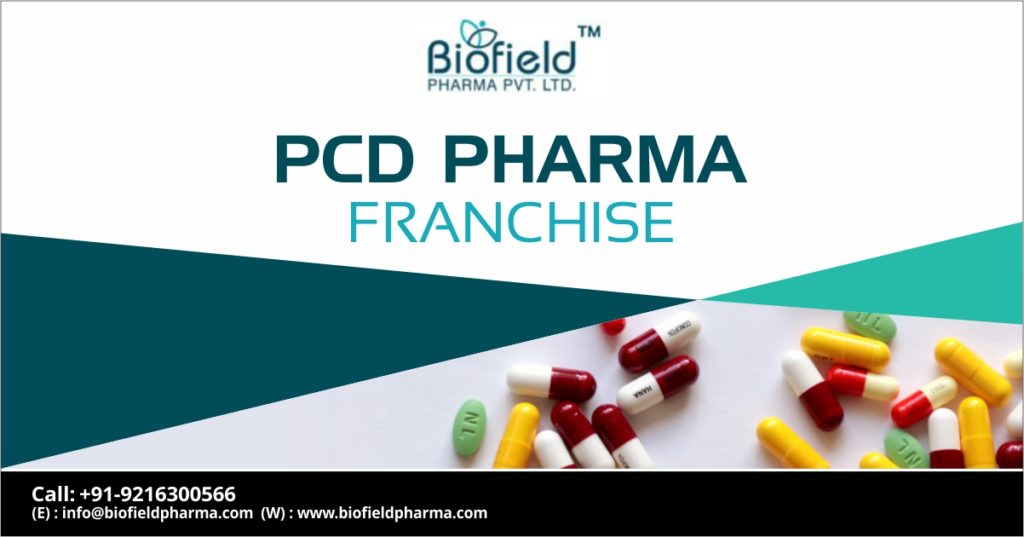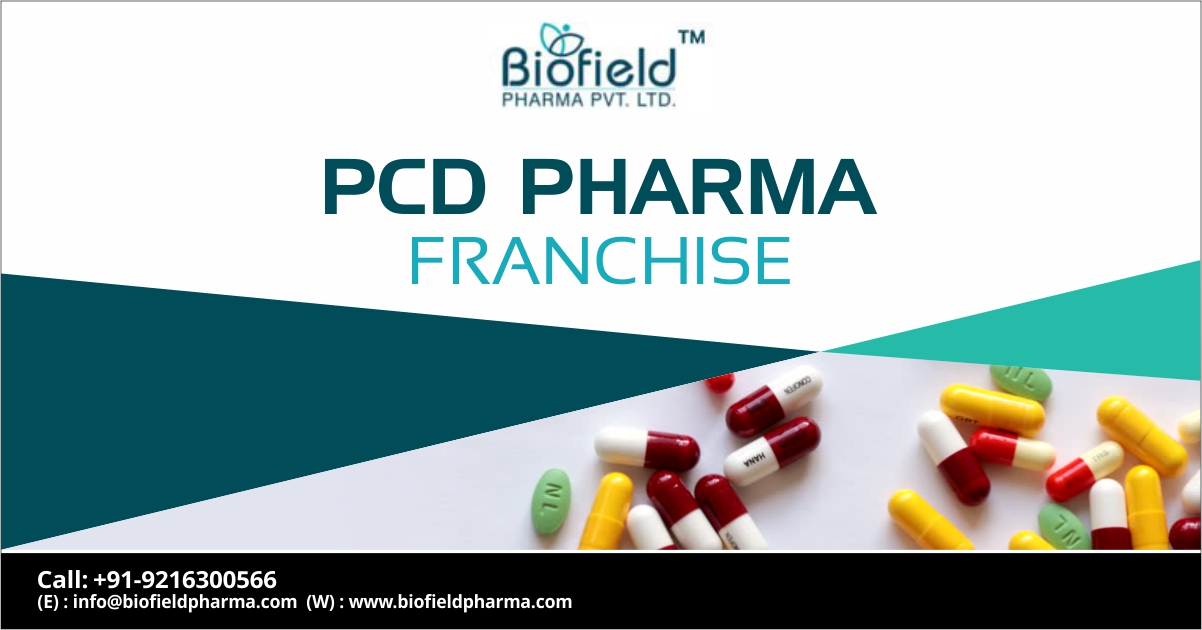 You can also be the part of it by investing in pharma franchise for Antifungal medicines. We assure you to have the best franchise business for antifungal range. you can contact us at +91-9216300566 or can know our business opportunities through an email at info@biofieldpharma.com.
Invest in the Flourishing Venture of
Pharma Franchise for Anti-fungal Range
The PCD Pharma franchise business is the latest trend of distribution in the pharma industry. It has multiple opportunities for growth in its pocket. It can be started with a genuine investment to earn a good profit. There are many drug segments and as per the market demand you can choose to invest. There is a good scope in investing in skin care medicines. People usually suffer from skin infection caused by a fungus, pollution, use of chemicals, etc. It has a never-ending demand. Pharma PCD Franchise in Anti-fungal medicines could be a better business start or adding these medicines and products to your settled business will put some values.
Choose the Leading Antifungal PCD Franchise Company- Biofield Pharma
An ISO certified company, Biofield Pharma, has a remarkable position in the pharma industry for its franchise business deals. It presents a wide range of medicines that are DCGI approved and are available at reasonable rates. The company is chained with more than 250 business associates all across India that helps to provide quick pharma services to its franchise business partners. The company is efficient in completing all pharma needs at your place. Biofield Pharma is now dealing with 300+ product range in 250+ cities with the help of new molecules to find more effective drug range including Anti-fungal tablets, sofgtels, ointment, shampoos and topical solutions etc.
PCD Pharma Franchise Business Benefits at Biofield Pharma
The distribution business of pharma medicines through PCD Pharma Franchise is quite a popular venture these days. It is a money making platform with a genuine investment to earn well. That is why Biofield Pharma brings opportunities for franchise business through its wide range of pharma medicines. The company offers plenty of business benefits to its franchise associates. Here is the list.
You will get a wide range of DCGI-WHO approved medicines at reasonable rates.
The company offers exclusive rights of distribution on the basis of monopoly.
You will get free of cost promotional gifts and packages.
Strategic marketing support from our end is assured to our franchise business associates.
We assure you to get on-time delivery with quick delivery assistance.
You will get a good profit margin in the sales of medicines from our company.
We assure you to have the best franchise business deals and benefits by joining us. You can contact us anytime at the details given below.
Contact Information
Name: Biofield Pharma
Address: SCF NO: 377, M Market, Manimajra
Email Id: info@biofieldpharma.com
Phone No: +91-9216300566