PCD Pharma Franchise in Karnataka – Top pharma franchise company' Biofield Pharma invites people who are looking for monopoly pharma franchise for pharmaceuticals drugs in the southwestern region of India. We offer PCD pharma franchise in Karnataka for various therapeutic and specialized divisions like an antibiotic, anti-acids, gastric, multivitamins, anti-viral, anti-infective, analgesics etc covering markets like gynecology, nutraceuticals, orthopedic, pediatric, dermatology etc. The rates are genuine and you can earn a good income through it.
Pharmaceuticals franchise is a growing business in the southwestern region. Karnataka has good benefit in terms of value and revenues for businessmen here. Biofield Pharma is a renowned pharma marketing service provider. Our offering of PCD pharma franchise in Karnataka covers all major places like  Mysuru, Mangalore, Davangere, Vijayapura, Hubli, Gulbarga, Bidra, Udupi, Ballari, Dharwad, Bangalore Rural, Tumakuru etc. The investment exposures are very genuine to your needs. All the drugs are DCGI approved that meets all the quality control measurements.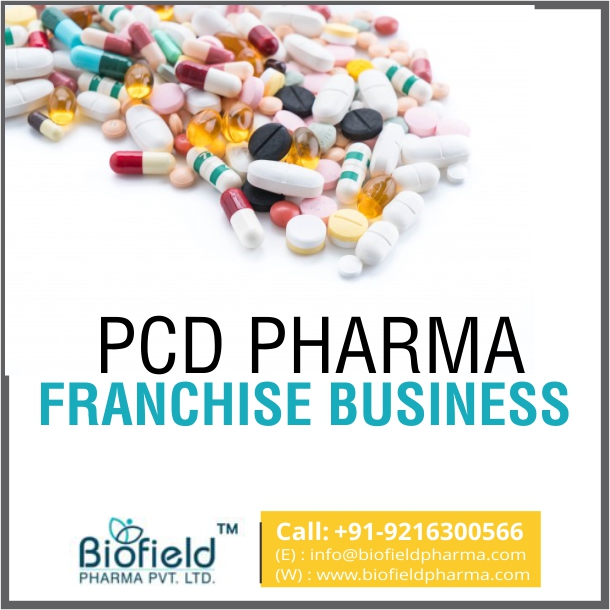 You can call us at +91-9216300566, +91-9216300166 and talk directly to our associates for more information related to PCD franchise near you. If you want, you can email your queries at info@biofieldpharma.com or fill our contact inquiry form for more details. Here you will get a good business scope, growth opportunities, multiple benefits and much more.
Biofield Pharma' Top Pharma Franchise Company in Karnataka 
Karnataka is a good place to start your own venture. If you are looking for the best company to work with then Biofield Pharma is the best. Our company is an ISO certified pharmaceuticals company that works for better healthcare services in India. We are fully engaged in proving genuine opportunities of pharma franchise covering all the states of India, The south-west region has good demand for our products owing to good quality and consumption. Our company is a sought-after name in Karnataka. Here you will get a wide variety of medicines. We have several logistic partners who help make our service quick and reliable.
Our company has an attractive range of fine drug that is being offered for the franchise business. We offer drug range in General range, Paediatric range ortho Range, Gynae Range, etc. We have especially taken care of the quality control needs and the regularly embraced the latest trends to offer effective cost techniques. An established name for pharma marketing business, Biofield Pharma has come a long way of creating space for people who seriously want to start their own business.
Features of our company that makes us the best in Karnataka
Numerous organizations offer great PCD franchise openings however Biofield Pharma has been a confided in the name in the market. Our organization built up itself as a solid and expert Pharma Company owning a sweeping rundown of items. With regards to the PCD franchise, our organization has constantly demonstrated its self as the best. We have been acknowledged on numerous stages to present to you a quality scope of medications. Our organization is profoundly valued and is best to work with because of the accompanying reasons:
Our company is ISO certified with its own set of Schedule M units.
Thousands of medical professionals and people have recommended our products and medicines.
250+ members are connected with our pharma marketing services PAN India.
The drugs are DCGI approved and manufactured under international standards.
More than 300+ drug medicines are offered by the company to its members.
We hold impressive goodwill making us a trusted and reliable name in the market.
Quality in the main priority. Therefore, we bring quality medicines that are approved and certified by top organizations.
We offer the best pharma franchise deals in India.
What Makes Biofield Pharma 'The Best Pharma PCD Franchise Company?
Our company is a trustable name in the market. we already of 200+ associates in different other states. This time we want to open our business proposals of Karnataka. You can also become a member of our company and enjoy a vast deal by becoming a member of Biofield Pharma. Here take a look at the unique selling proposition that makes us different from other companies:
Our company has DCGI approved drugs that range from 300+ different kinds. These cover multiple segments and markets. We cover drugs dosage form like tablets, capsules, injection medicines, drops, creams, gels, caplets, softgels, syrups etc.
The extensive list of drugs has been made in GMP-WHO certified units. Here, best quality control techniques and remedies have been followed diligently. Indian Medical Association guidelines have been embraced with sheer dedication.
We have appointed skilled experts in our research and development team. They have helped us develop our drugs in the best ways to provide you with complete safety, efficacy, improved durability and qualitative nature of medicines.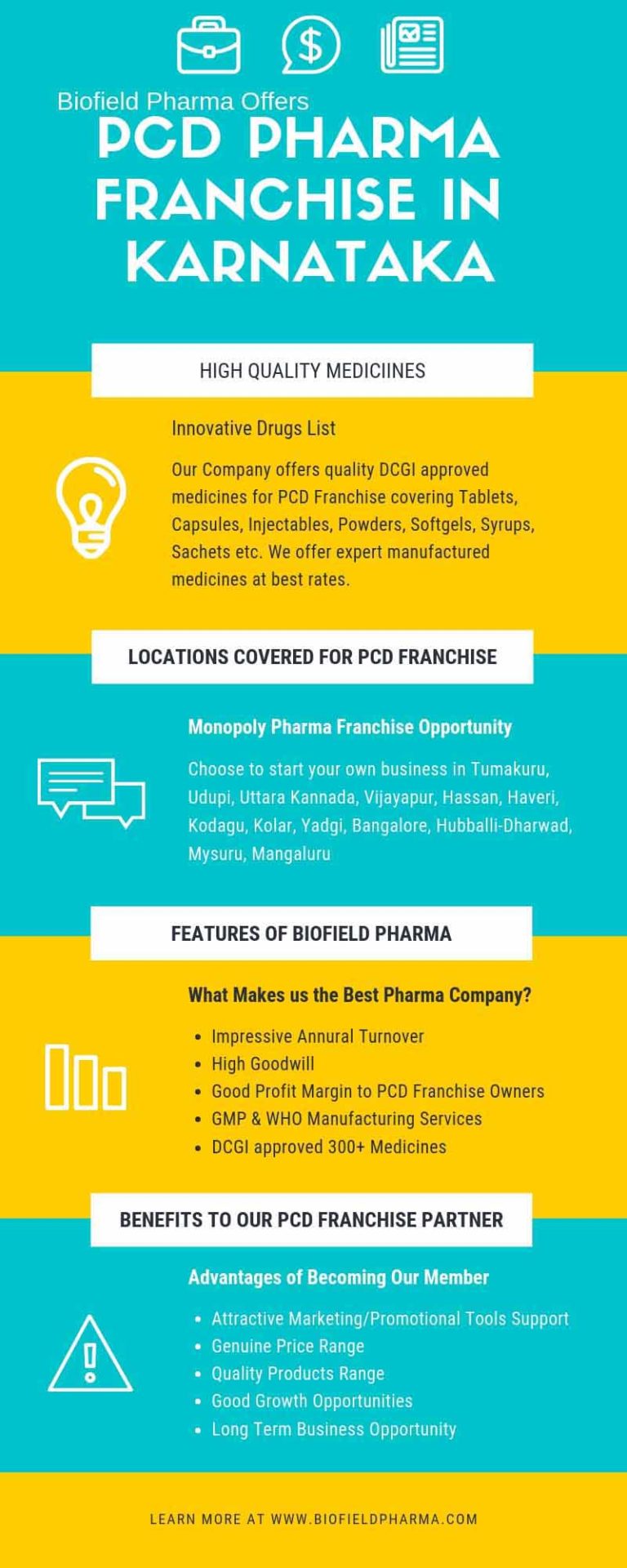 Why Consider Monopoly PCD Pharma franchise Business in Karnataka?
Karnataka is a well-known state that provides good service to the Indian Pharmaceuticals industry. The state located in a south-west offering benefits of almost all mediums. It is one of the top 5 places when it comes to exports and manufacturing facilities. It has been contributing an impressive part of the growth of the whole nation. By starting a PCD pharma franchise, you can start your own venture. If you are wondering why to start a PCD franchise business then take a look at its benefits:
The demand for quality medicines has increased. Many people from nearby small cities and towns travel here to get good medical facilities.
Per capita income is increasing with the economy of Karnataka blooming with each year passing. With government support, people are investing more in their healthcare and medical rights.
Extensive propagation of healthcare services has directly helped promote the industry here. The masses know the importance of good medicines and are willing to spend on good medicines.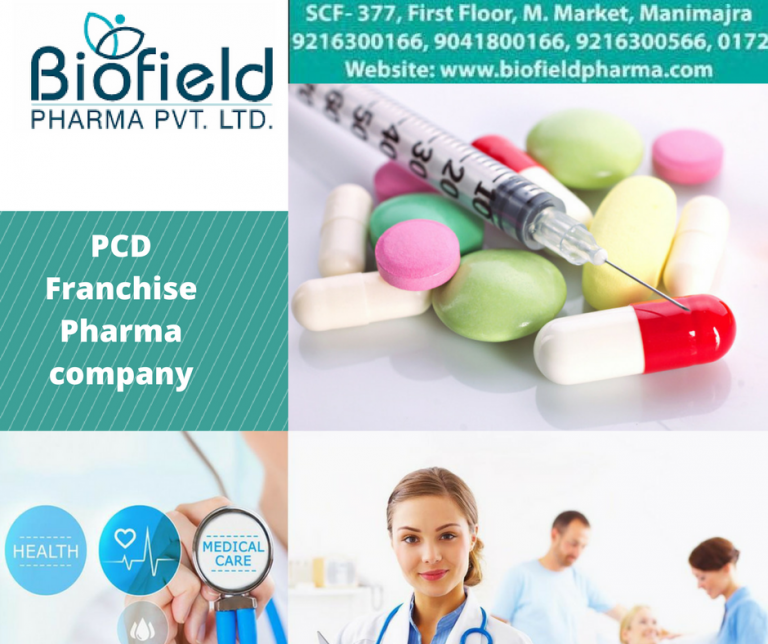 Collaborate For Better Pharma Franchise Opportunities in Karnataka
Biofield Pharma welcomes all those who want to start their own business in the southwestern state, Karnataka. We are offering a monopoly right in our pharma franchise marketing rights. You will get wider space for business operation spanning good populace of Karnataka. All the districts of Karnataka are being covered such as Tumakuru, Udupi, Uttara Kannada, Vijayapur, Hassan, Haveri, Kodagu, Kolar, Yadgir etc. the PCD franchise business is available in all the major cities like:
Bangalore
Hubballi-Dharwad
Mysuru
Mangaluru
Ballary
Belagavi
Davangere
Gulbarga
Vijayapur
Bangalore Rural
Shivamogga etc.
Being a leading Karnataka-based PCD Pharma Franchise Company, Biofield Pharma offers monopoly marketing distributions across the state. We have a vast consumers base offering you a good deal in the share of success.
Benefits of Being An Associate of Biofield Pharma
Our company offers you exciting offers and deals when you become a PCD franchise member. We bring you a trail of vibrant drugs list that will help you build a brighter future. We have been named amongst the best pharma companies for the franchise for our dedication and commitment that we have shown to members. The perks of being our member are as follows:
Reasonable rates.
Quick delivery.
Genuine profit margin.
Less risk
Better ROI
Reasonable sales target.
You can contact us now and know about the potential vacancies near you. You will get promotional tools to support, marketing support, incentives and much more. We are a professional company which you can trust for better expansion of your PCD franchise business.
Contact Information
Name: Biofield Pharma
Phone Number: +91-9216300566, +91-9216300166
Email: info@biofieldpharma.com