Pharma Franchise for Paediatric Range – Looking for medicines for children and infants? Want the best quality pediatric drug medicines range & products? Biofield Pharma is the name you can trust when it comes to the best pharma franchise company in India. Our company offers you an attractive deal for pharma franchise for pediatric range in India. We have multiple drug solutions available consisting of drops, syrups, dry syrups, oral suspensions etc. They all are DCGI approved marking a great quality assurance that you could get only at Biofield Pharma.
India has a good population that consists of children and infants. It is a good growing drug market where you can start your business and initially earn a good income. Biofield Pharma presents you a business opportunity of pharma franchise for pediatric range that will provide you a good range of drug solutions. They have been developed and manufactured under the guidance of experts who have years of good experience in this field. Here you will get reasonable rates of products list, enjoy good marketing strategies and a growing business opportunity. We always want our associates to get the best in the market.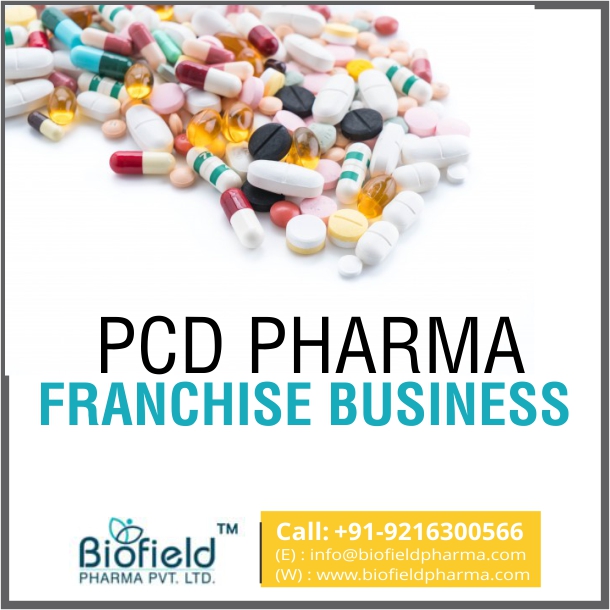 If you want to know more about the PCD franchise deals near you or about the company benefits then directly call us at +91-9216300566, +91-9216300166 or leave a comment in your inquiry box at info@biofieldpharma.com. You will be getting a good business which is our assurance. We also have a live chat session to make you conversation smoother.
Leading Pharma Franchise Company for Pediatric Range in India – Biofield Pharma
Based in the heart of Chandigarh, Biofield Pharma is a homegrown name in the market. With more than 300+ drug solutions, our company is a celebrated pharma company. We have been manufacturing, marketing, trading, and supplying an impressive range of pediatric drugs in India. Pharma franchise business opportunities are offered all across India. You will be given budget-friendly deals that you can start with minimal investment requirements. Our company has always aimed at meeting good quality standards that raise the bar for effective, safe and affordable drugs.
The pediatric medicines have been made under the guidance of experts.
We are a well-known company recommended by many pediatricians and doctors.
Our company prepares each unit of medicines in self-owned units that derive better benefits for you.
Attractive packaging is used to appeal to the young consumers.
Fine active ingredients and extracts have been used in the making of each drug medicines for curing ailments of children.
Each batch goes through deep quality control testing and procedures to ensure that you get the best quality.
Come to Invest in the Pediatric Drug Market – Best Growing Drug Market
Looking at the great population of India, one can come to the conclusion that more than half of the population consists of youth comprising children and infants. With economy-boosting and rising standard of living, the people are spending on their child healthcare needs. Even the government is offered its hand in bring better healthcare services to the existence of the young population. Starting a PCD pharma franchise in the pediatric drug market is a good choice. All those who seriously want to start a business can look forward to this drug market.
The profit in this business is quite impressive and you could earn a decent living through it.
You can start the business at minimum investment exposure.
Growth scope is good which can be turned in full-time business.
Our company would like to invite people who are looking for quality pediatric medicines for PCD pharma franchise. The business is exclusively available across different states of India. You will have marketing rights on a monopoly basis with a good area for business operation. Our company offers a good business space and the opportunity to expand your sales and promotion. We have 200+ members of our PCD franchise and looking for pediatric range franchise vendors. Those interested will get good benefits for our company.
Reasonable rates
Free of cost marketing tools
Frequent Medical updates
Instant delivery of orders
Get the best in the pediatric medicines range in the market for PCD Franchise business only at Biofield Pharma! Connect now for more.
Contact Information
Name: Biofield Pharma
Address: S.C.F. NO. 377, Motor Market, Manimajra (Chandigarh – India)
Email: info@biofieldpharma.com
Phone Number: +91-9216300566, +91-9216300166